Our Services
Fast, efficient, and courteous, Mammoth Lakes Laundromat is a long time reputable and well-known service provider to both, our local residents and our broad professional services community. 
- Fluff and fold service
- Walk-in coin operated laundry
- Dry cleaning services 
- Amenities and linen sales 
- Vacation rental laundry program
inquire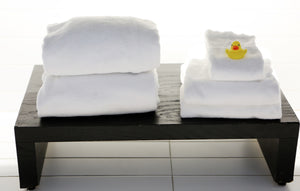 Always Prepared
We're committed to getting the job done, with the right team and the right tools. You can count on us to be professional, efficient, and attentive while ensuring your satisfaction.
BRAND NEW LOCATION with Market leading equipment and technologies
Top of the line equipment is used for both walk in customers and our commercial fluff and fold operations. All of our coin lounge machines accept all payment options.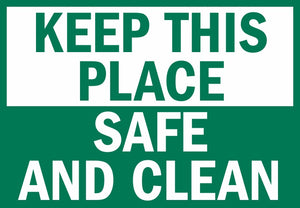 Clean and Safe
We strive to keep our premesis both safe and squeaky clean. We are the cleanest and safest place in town.
Location
Mammoth Lakes Laundromat
3343 Main Street Mammoth Lakes Ca 93546
Coin lounge
Mon - Fri, 8am - 9pm
Saturday, 8am - 9pm
Sunday, 8am - 9pm
Pro Desk
Daily 8am - 5pm